What makes Patrick S. Reid, CFO different?
INTERIM & OUTSOURCE CFO AND FINANCIAL MANAGEMENT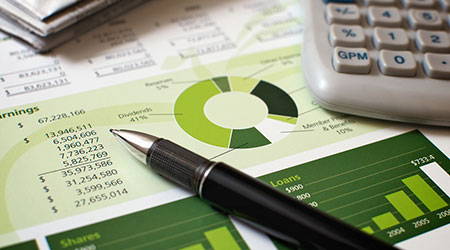 ADVANCED FINANCIAL PLANNING
Different from projections, business planning takes a goal – such as doubling the bottom line or increasing equity by 50% – and lays out the specific steps to achieve that goal. Patrick S. Reid, CFO will work with you to develop a specific plan and outline the fixed costs, the number of hires needed, what expenses you will incur, and when each step should take place. In short, you will have a detailed map to navigate your way through today's complex financial environment.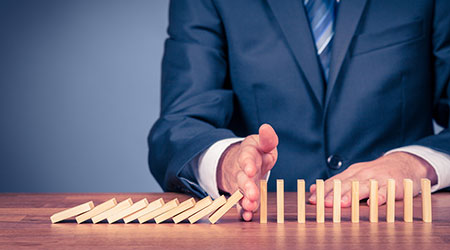 COMPLEX PROBLEM SOLVING
Rarely is a consultant CFO engaged unless a company has a serious issue that requires attention. Patrick Reid, CFO is experienced in taking control of difficult situations, unraveling the issues, and presenting solutions. Not only is that a strength, but it is actually an area of specialty! Patrick S. Reid, CFO loves a challenge.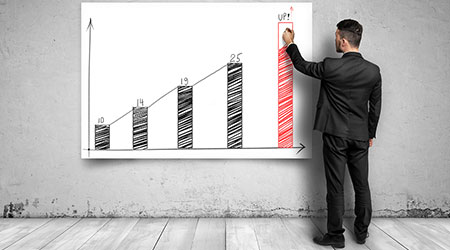 ACCURATE FINANCIAL PROJECTIONS
No one has a crystal ball, but Patrick S. Reid, CFO has the next best thing – a proven track record of using historical data to project the future financial picture. Foreseeing potential pitfalls such as cash shortages and taking pro-active steps to even out the "peaks and valleys" is just part of the expertise brought to the table.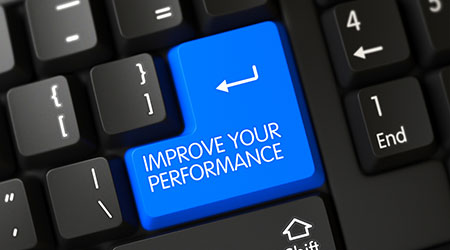 IMPROVED PERFORMANCE
In order to for a company to achieve its financial goals, two areas must be focused on simultaneously: developing employees while improving the processes they are utilizing. Patrick S. Reid, CFO helps clients to enhance their team's performance by sharing the vision for financial navigation. In addition, by incorporating employee input and providing the tools for better solutions, companies achieve greater results in process improvements and higher performing teams.
We deliver the financial navigation that allows every business to reach its maximum potential
OUTSOURCE CFO SERVICES • STRATEGIC FINANCIAL PLANNING • PROJECTIONS • ACCOUNTING MANAGEMENT

"Patrick Reid is the consummate professional. He could have gotten by with a superficial performance, but instead peeled back the onion and discovered issues we needed to know about. Our company is definitely better off for having retained his CFO services."
Distributor/ Retailer Client
$150 Million Sales